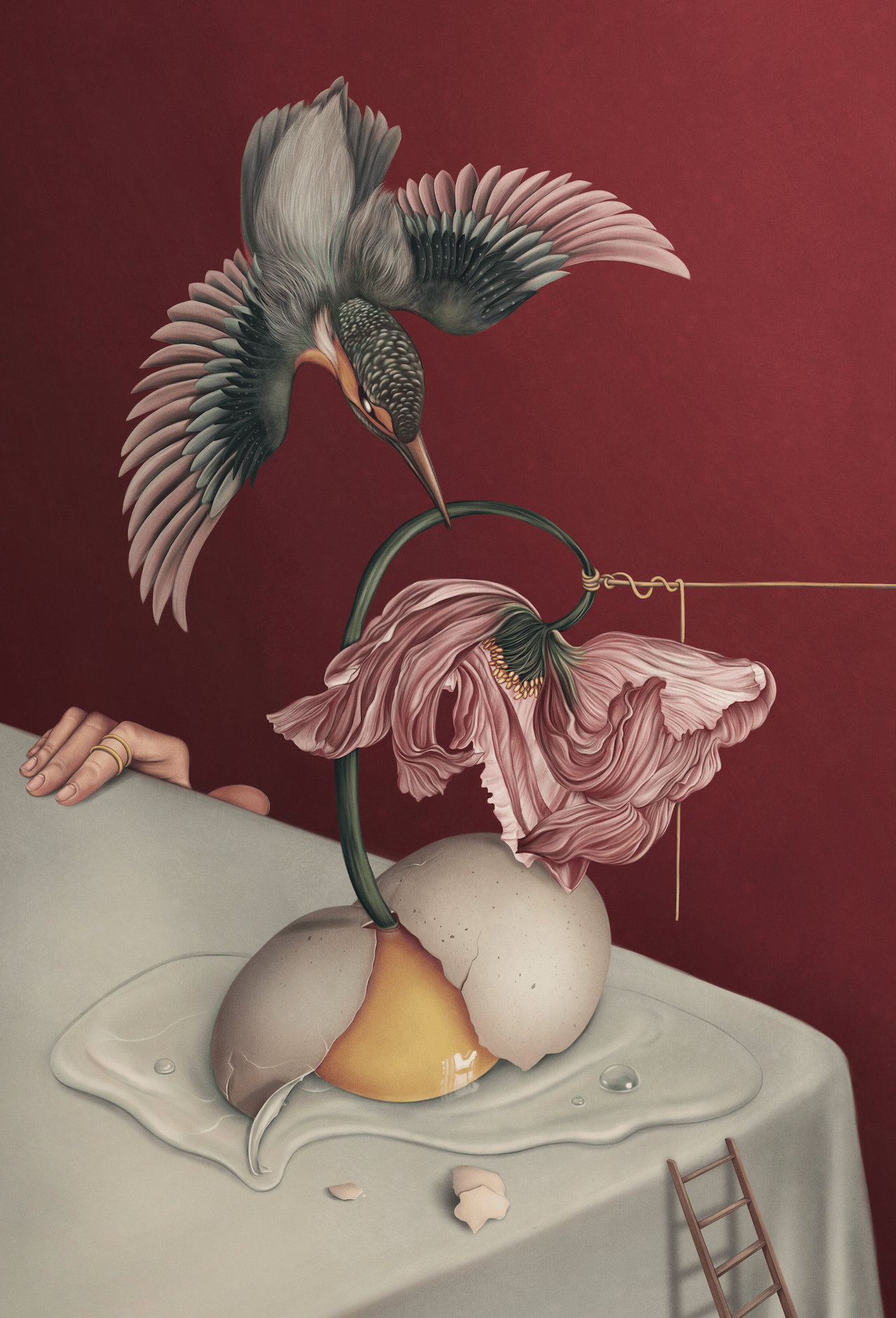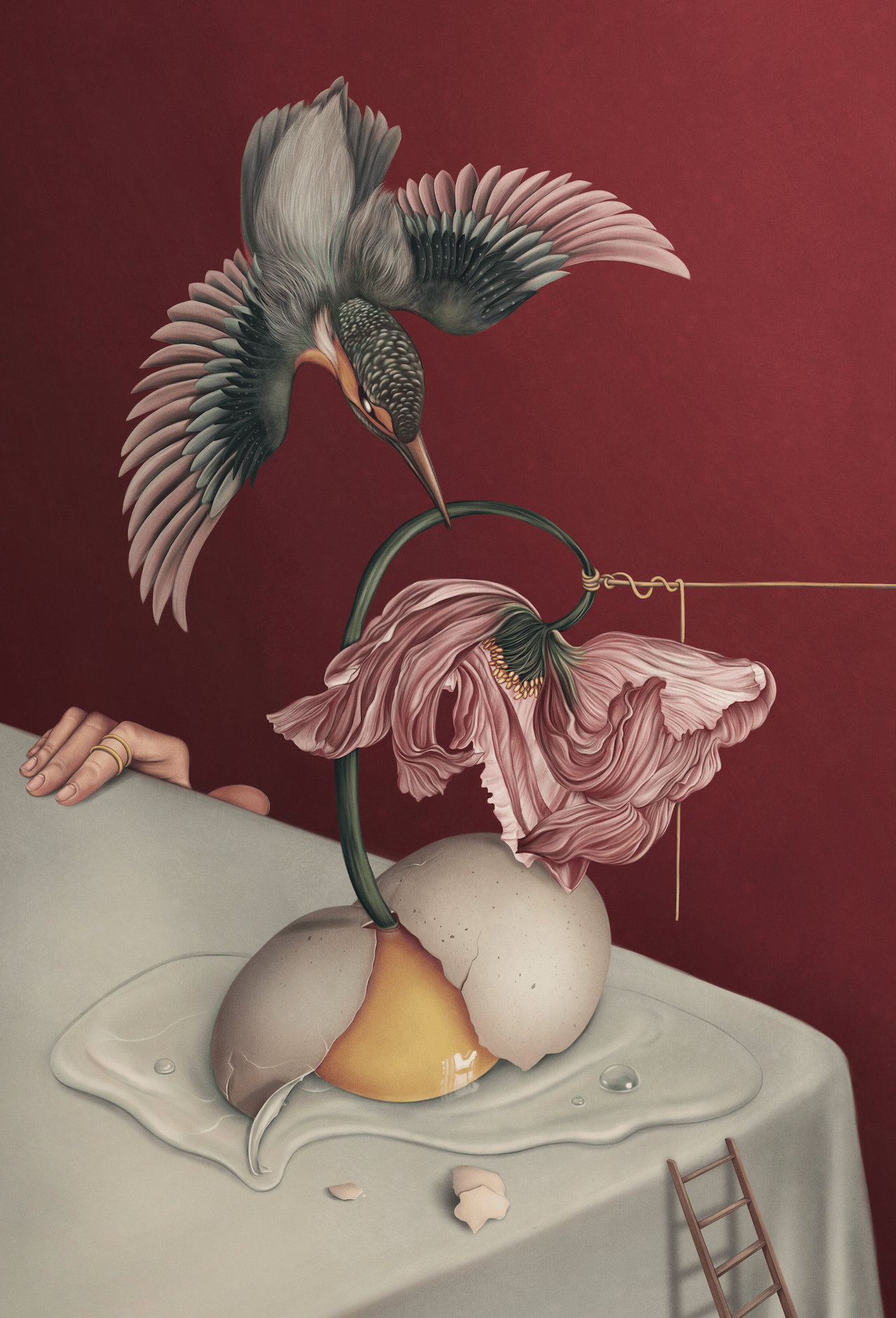 Who broke the egg
$40.00 - $80.00
A5 148 x 210mm
A4 210 x 297mm
A3 297 x 420mm
Open edition Giclee prints on high quality acid free archival paper.
Giclee is the first and only fine art print to be made with an ink jet printer, it provides long lasting and vibrant printing result.
Please be noted that the paper choice might vary depends on the availability, the color of the prints might also have slight differences depends on the printer of choice.
Please allow up to a week for the process of the order.
Thank you for your love :)
*If you prefer to pick up from Rose St market on the weekend, please put 60 Rose St, Fitzory, VIC 3065 as the shipping address, I will notify you when it's available for pick up*